Our role is to be at your side to support you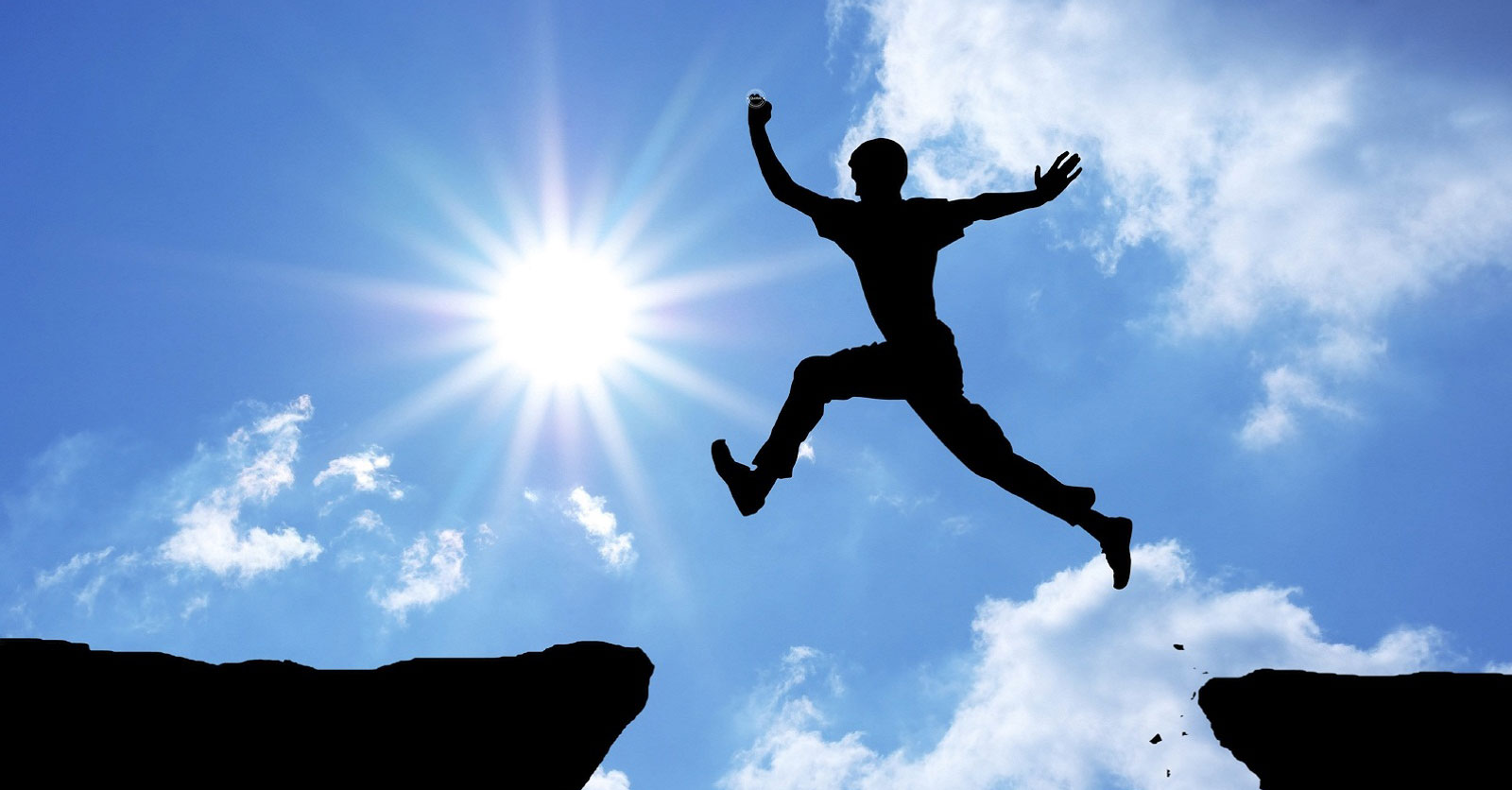 Fostering brings you its expertise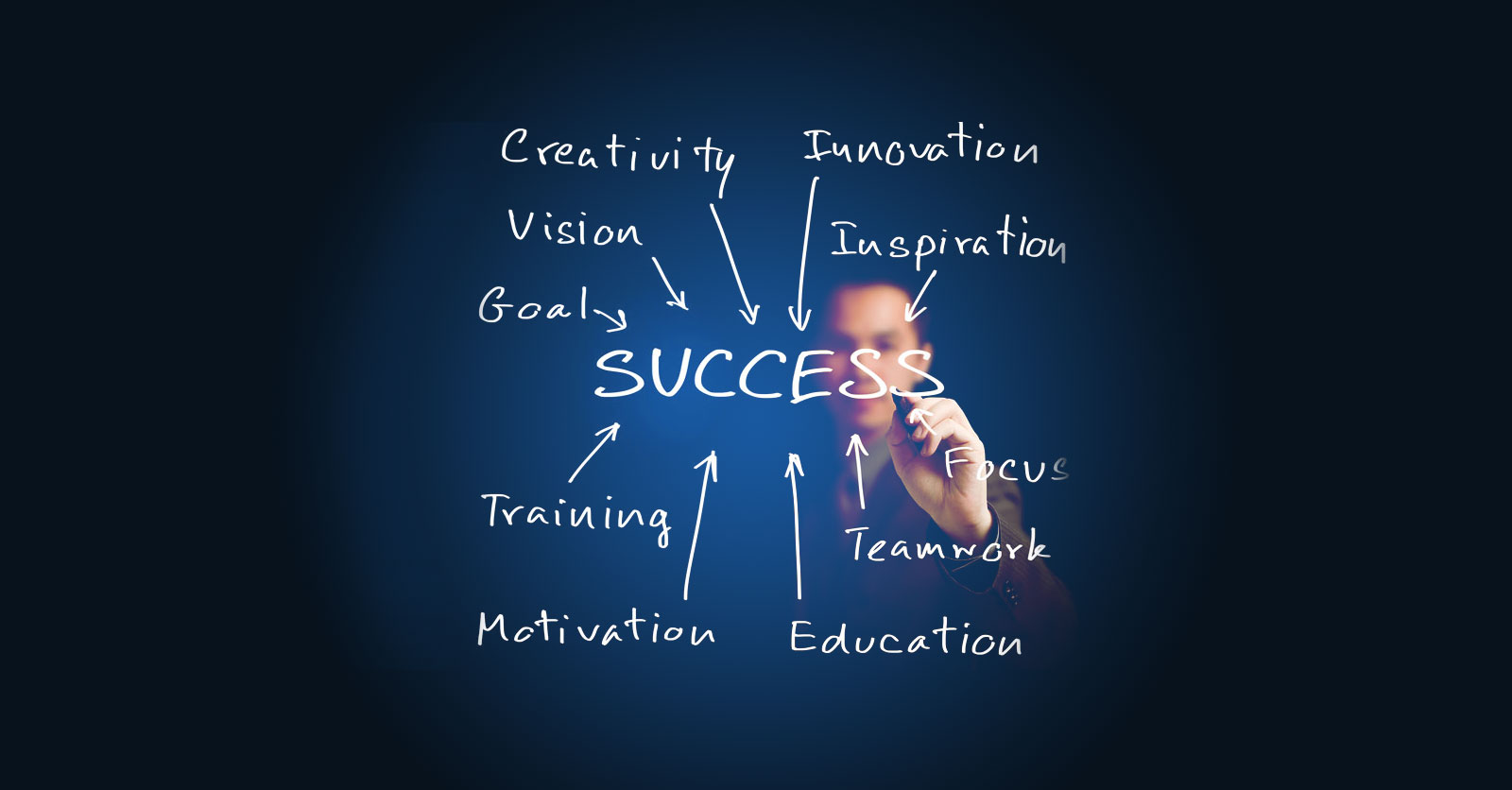 Put all the chances on your side for your project launch
ABOUT FOSTERING Science
FOSTERING Science is a support program launched originally by the GIANT* alliance. It aims to inform and help candidates who wish to answer a call for proposals and carry out their research at an innovative Grenoble institution. This program is designed to provide candidates with support in addition to the services already offered by each institution.
FOSTERING was launched to encourage applications for European Research Council (ERC) grants as well as raise awareness among researchers in terms of various funding opportunities. The program provides researchers with information to aid them in evaluating their eligibility for funding. Candidates also receive support throughout the application process to maximize their chances of success.
The FOSTERING Science program has expanded to cover other funding opportunities such as the Marie Sklodowska-Curie Actions, FET programs and is opened to all the labs of the Grenoble area within the IDEX project.
*Grenoble Innovation for Advanced New Technologies
ERC : Bringing great ideas to life