Our editing services help you (re)organize you research proposal!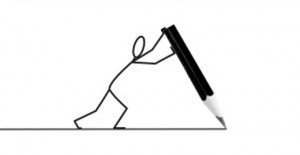 Great! You have decided to start the application process. And you have even started writing your proposal! The only problem is… It is five pages too long; or your Gantt chart is too big; or you simply do not know how to include all the keywords you learned during one of our information days or training sessions.
To help you solve these problems, we connect you with experts who know how to review and edit your proposal.