About us
Fostering Science, a team of experts at the service of success
We have walked, grown, evolved in 10 years
Fostering science was born in 2012 from a simple observation: You don't transform a great idea into innovation, alone and easily.
It takes time and support. This is why we first created a program, centered around a major event, to transmit essential information and support researchers in the application process for competitive calls for projects and to increase their chances of success for European funding. such as the ERC and MSCA PF scholarships.
And their success is the success of an entire territory, it is the notoriety of the Grenoble site which ultimately grows. This is why creating synergies between actors with pragmatism is essential, to develop knowledge locally, here in Grenoble. In this perspective of talking science above all, by stimulating research, ideas and innovation, we have become a complete program, based on a support process and proven know-how. With Fostering Science, we are convinced that together, institutions and researchers, we have a better chance of succeeding.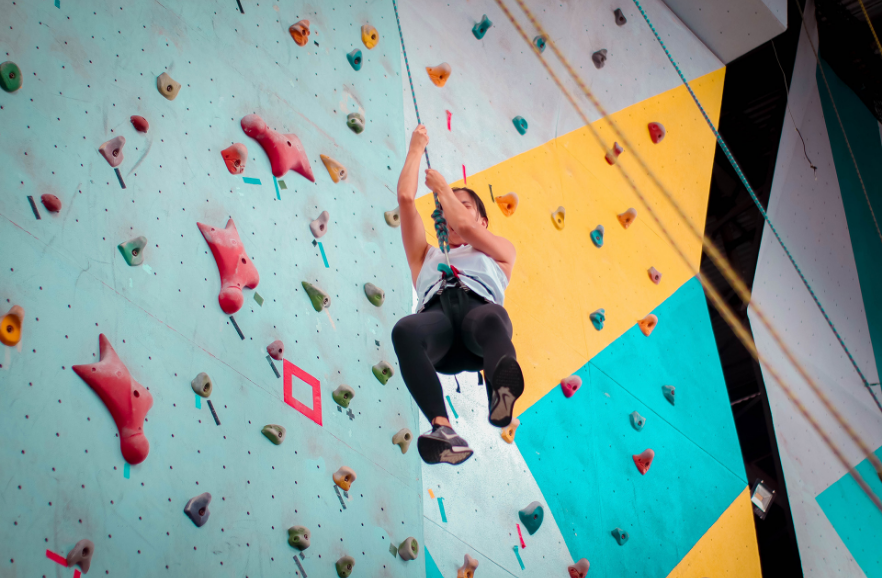 Helping researchers, in a practical and pragmatic way
Encourage researchers to participate in competitive calls for projects by supporting them throughout the process: from the maturation and promotion of their scientific ideas to the start of the project.
MESSAGE FROM THE FOUNDER, DR THIBAUT DAVID
"FOSTERING Science is a support program, originally instituted for the GIANT alliance and intended to inform and assist those who wish to apply for competitive calls for projects in order to carry out their innovative research in a Grenoble's institution.
Historically, I launched this action to stimulate applications for European ERC grants. Indeed, the FOSTERING Science program offered researchers an awareness of the potential of this funding. Currently, it also gives the possibility of evaluating their own eligibility conditions but also of providing documented information and solid assistance for their applications, in order to guarantee maximum chances of success. Over the years we have supported more than 400 candidates with a success rate of over 20%. An approach which has therefore proven itself and which is in line with those implemented within the various organisations. An unprecedented complementarity!
With the support of Idex, the program has been opened up to all laboratories in the Grenoble community and the offer has been enriched with support actions for individual Marie Sklodowska-Curie fellowships. I invite you to browse our site for more details and to contact us to discuss your project idea"
Doctor Thibaut DAVID, founder of the Fostering Science program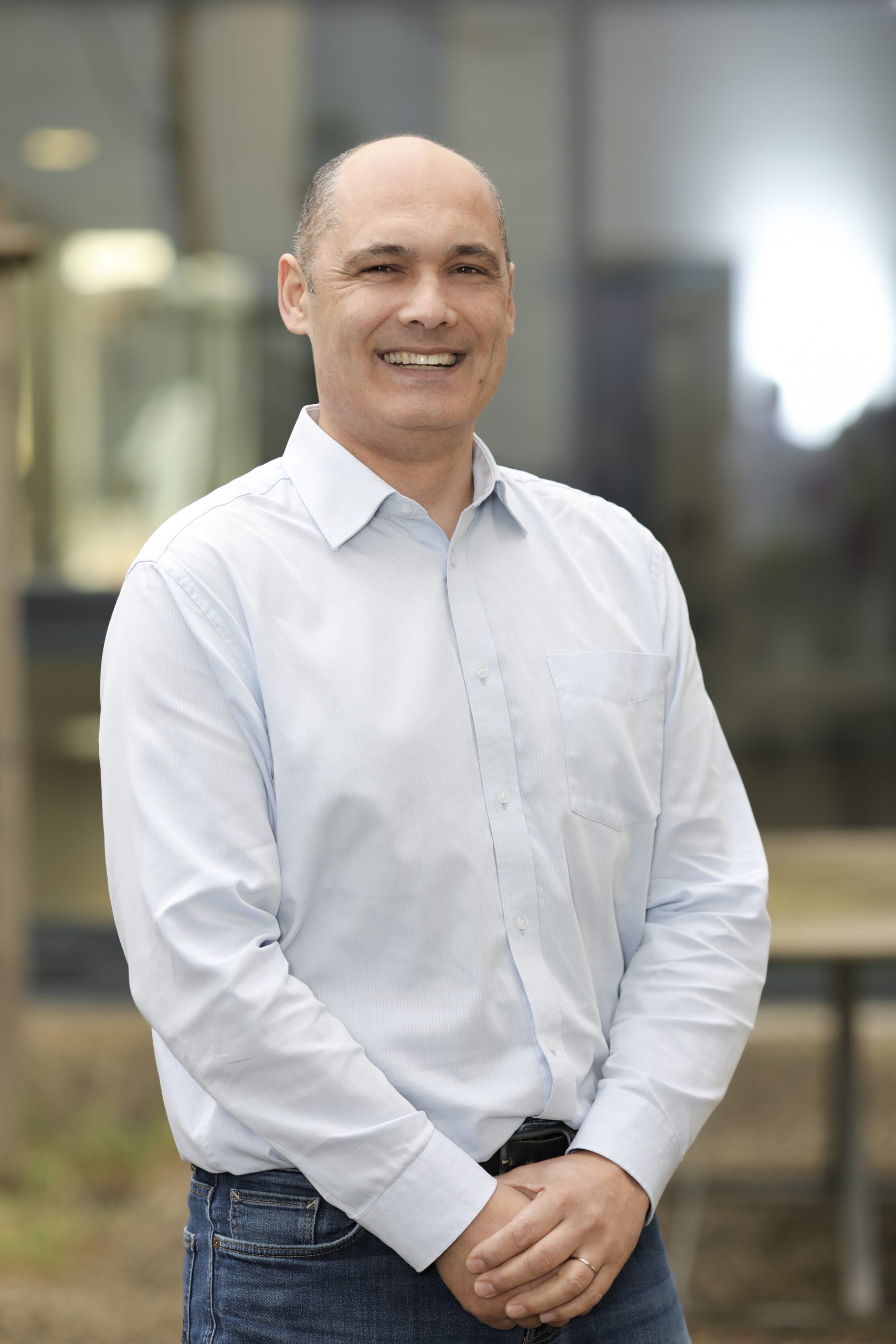 Responsive and available experts
Fostering Science is a large team composed of permanent members and occasional experts.

Our internal team is composed of: An PHUNG, administrative, financial and communication manager, Eric GOURE, in charge of setting up and attracting individual excellence projects and its founder, Thibaut DAVID. All 3 of them ensure, through their expertise and their listening skills, a continuous support.

While living the Fostering Experience, you will also meet our experts during workshops or auditions. Profiles recruited to meet your needs!
Stimulate research and scientific knowledge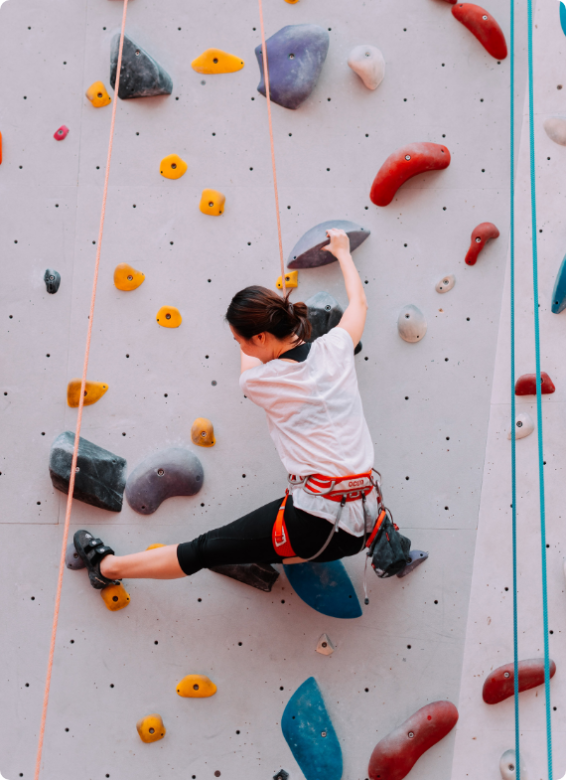 GRENOBLE, LABORATORIES OF EXCELLENCE
The specificities of Grenoble that will make you come with us!
There are 1000 reasons. And we didn't have the space to write them all down, so here is our Triple E. A compendium of realities, designed to seduce you.

Scientific Excellency
With its research center of 25,000 jobs and a pool of highly qualified student talent, Grenoble can count on innovative research centres, laboratories and campuses to ensure scientific excellence with international reach.

Grenoble ecosystem: from research to innovation
The specificity of Grenoble is a triple helix ecosystem: research, education, industry, suitable to the development of startups. With 30 dedicated hosting and support structures, more than 500 start-ups have been created since 2000 and €1.6 billion in funds have been raised since 2002.

Inspirational and dynamic environment
In addition to its inspiring mountains and suitable to outdoor sports, Grenoble draws its economic dynamism from an exceptional concentration of innovative SMEs/SMIs combined with the presence of major international groups within a radius of 20km around Grenoble.
If you think this isn't for you, let's get in touch!